God is a gentleman
Posted by Clare Owen on
GOD IS A GENTLEMAN 💙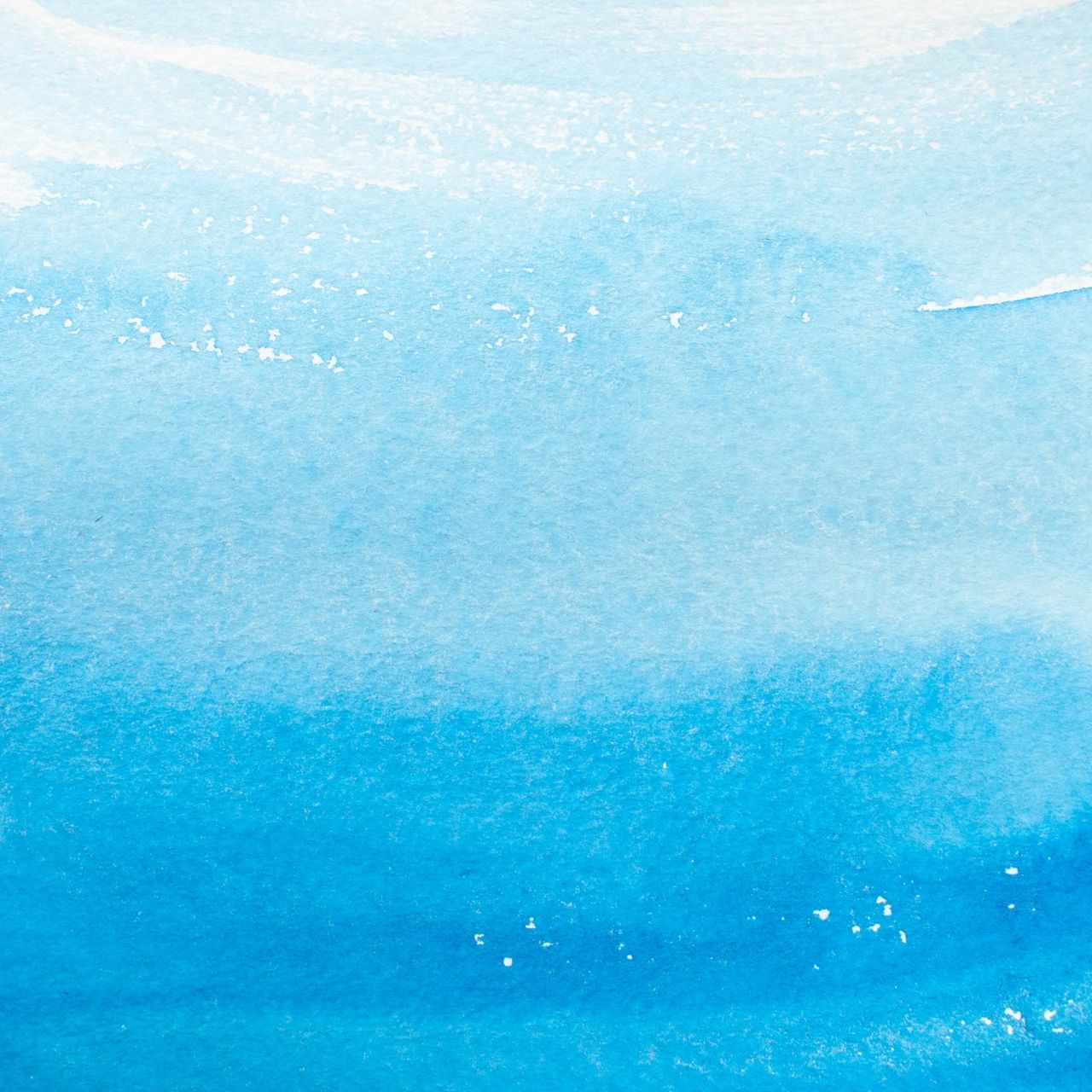 What happens when a Christian is scared of being filled with the holy spirit? That was the reality I faced a few weeks ago. 
I come from a church of England background -which is fine - but you don't really hear - or see people being filled with the spirit and falling over etc. When me and my husband came to our new church back in 2016 people were being filled and amazing stuff was happening - and still does. I'd never before seen people become so engaged in God that they spoke in tongues, prophecy & fall over. I even thought that falling over was the thing to aim for like if it happens, iv made it. So I had all these questions and thoughts and unfortunately talked myself into thinking I was block of wood because I could barely feel anything. Feelings however catch up later just so you know. 
I am quite emotionally stable - contrary to what Robbie says - and I went to a midweek meeting at our church really hoping to encounter God. Hoping to feel what everyone else was feeling & to be in the moment. I spent most of the evening thinking how I could move across the room to sit down as my hips were so sore. Being only 30 I needed to sit down. Pelvic dysplasia with two pregnancies still takes it toll. 
And then it happened. The lady next to me started laughing and I thought "oh God no, no I'm not ready" and that's when I realised I was scared of being filled with the Holy Spirit. Cue shame. I thought what kind of a Christian am I? Some people start laughing when the spirit comes and joy bubbles up which is what I thought was happening. And then I closed my eyes whilst sitting down and fell forward because I was falling asleep 😂 I left that evening thinking 1. Evening worship isn't for me as I drove home & 2. I'll never experience anything. I was disappointed in myself because it was me that was stopping things. God doesn't barge his way in, he looks for someone who is ready. And I wasn't and wondered if I ever would be. 
So on Sunday, there was a call at the end of the sermon to be prayed for and the Holy Spirit started moving. My husband went down straight away, I tried to help him down gracefully but he is heavy and slipped through my fingers 😆 he then rolled on my feet and I couldn't move. 
I then got prayed for and I felt nothing, I was not entirely surprised. 
I have been measuring my expectations against other people's experiences. It should happen like this, or that should happen like that & not much did happen for me. Then a lovely lady prayed for me and I burst into tears. Overcome with emotion but not sad tears. They just poured out of me. Then another lady had a word from God for me - cue more tears. Everything she said was true and no one knew that was how I was feeling secretly. But God brought it out in a beautiful way, and I experienced his love towards me and what he thinks of me. I left there in a daze, and I was zoned out for most of the day. Just this love and wonder from God changed things for me. Things look different now. So if your struggling to "feel" or experience, relax and when your ready, and you will be, it will happen. It may be falling over or laughing your head off either way it'll be a beautiful moment between you and the Lord. You have to be hungry for God and be ready. Now what's happened after this encounter is wanting the Lord more. Seeking and worshipping him more.  Being sincere in your worship and love toward God is so important. But also remember God is a gentleman. 
The eyes of the LORD search the whole earth in order to strengthen those whose hearts are fully committed to him.
2 Chronicles 16:19 
Faith and Dot blog 
---
Share this post
---
---