No limitations
Posted by Clare Owen on
NO LIMITATIONS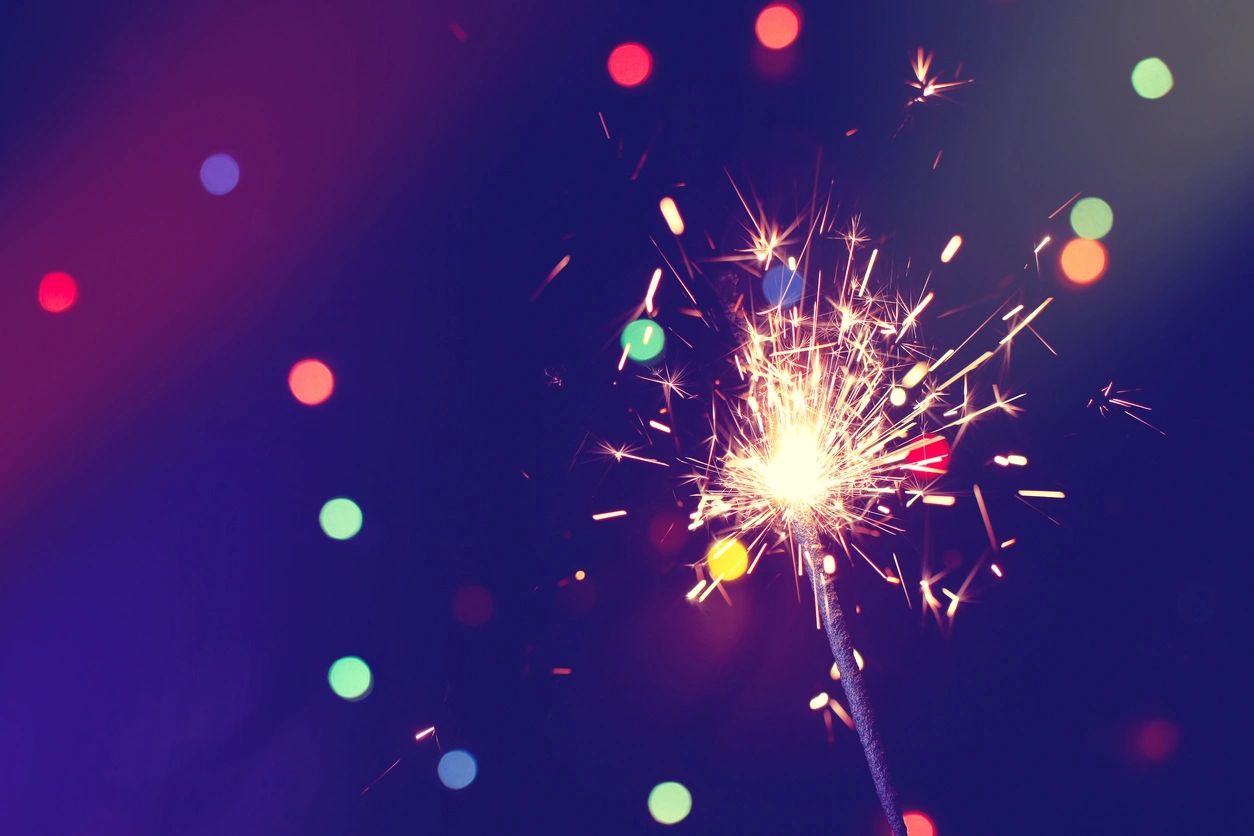 Happy new year! 
We sing and cheer!
The future is imminently near
The strike of midnight for all to hear 
The new year is a blank sheet 
Where optimism & hope meet
Did you know one of the exciting things about God is to trust him with your life? 
Your plans, hearts desires and all of your strife 
Because did you know he's got it all sorted out? 
Your held in his hand & heart without a doubt 
His plans are so wonderful and exceed expectations 
He is not bound by our limitations 
So start this new year off right dear friend
He sees everything from beginning till end 
So give him everything from the first till year end
His love will warm you all your days through 
His plans will excite and ignite a new you 
He is gentle, gracious, kind and true
And he's waiting to do your life with you x 
written by Clare
praise and Poetry
Faith & dot blog
#happynewyear 
---
Share this post
---
---