We can't leave our house but we can change the world
Posted by Clare Owen on
WE CAN'T LEAVE OUR HOUSE BUT WE CAN CHANGE THE WORLD.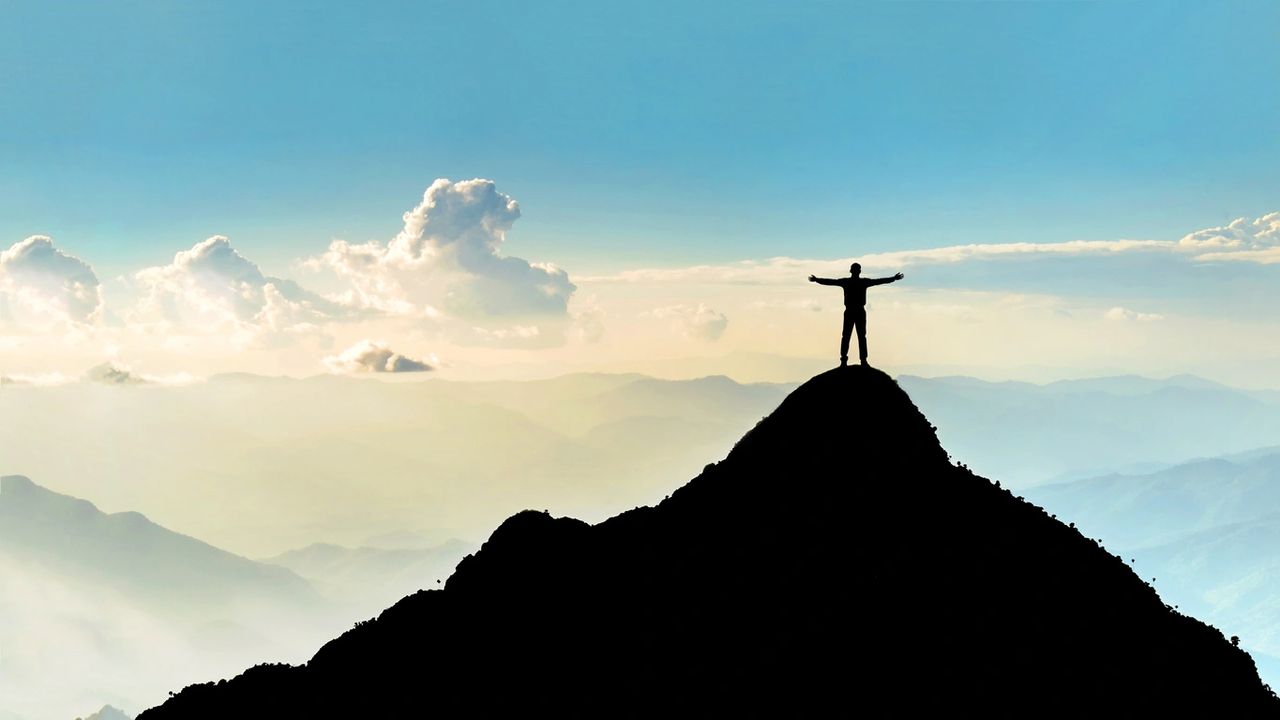 You don't need to leave your house to change the world. Yes these are very strange times right now and there's so much speculation. Fear, anxiety, depression, loneliness are all real things expanding across the world and seeping into peoples hearts. Even as a Christian myself I have struggled with these over the last weeks watching our world enfold into a shadow form of its self. No doubt the world will be forever changed around us, and I have thought if I will be able to safely sneeze come November when the cold season is upon us without getting glared at - probably not. Or be confident that the nearest supermarket will have a selection of pastas and toilet roll. In our first world country here in the UK this virus has pulled the rug from under our feet and replaced it with suspicion and a tense atmosphere where the new norm is not to look anyone in the eyes in case they might have the virus. But while there is plenty of fear and anxiety blogs out there to try and help you deal with this there is one very good solution. Imagine if everyone put down their screens and prayed. Every single prayer is heard by God, and a delay in a prayer does not mean it has been denied. You can be a single mother, a grandma, a full time nurse, or in complete self isolation at home and move nations with your prayers. You can change the course of history, you can move mountains, you can save lives with prayer. You can change this world by looking to heaven and simply praying to our father in heaven. And in this time more than ever it is time for everyone to rise up and fill the skies with praises and prayers. He cares about the little things that matter to you, he longs to meet with you and talk with you. He longs for all the souls of this earth who are not saved to come to him. I have always thought when we get to heaven God will sit us down and show us what our prayers actually did. Right now we are able to leave our house once a day, why not try and talk to God on your exercise or when your on the weekly shop. Remember destinies can be changed, lives transformed, souls saved, simply from praying. Simply from doing it while your washing up, changing a nappy or drying your hair. Because that is simply how powerful it is.
James 5:16 NIV
The prayer of a righteous Person is powerful and effective. 
Faith & dot blog
---
Share this post
---
---